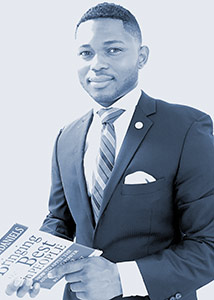 Tony L. Mendez, is a Sr. Consultant who has dedicated his career towards improving operational efficiencies and strengthening team-based care for a variety of healthcare organizations Nationwide.
Using a blend of performance and quality improvement methodologies such as Lean Six-Sigma, Agile-Scrum, and Project Management, his clients have increased their bottom-line by more than $150 Million within the last six years.
Although Tony has a broad range of experiences in project management, healthcare, and business management, his true passion lies within Strategic Planning and Performance Improvement. Currently, he serves as the Chair of the Networking and Strategic Engagement committee for the American College of Healthcare Executives (ACHE) of Massachusetts.
In addition to devoting his life to healthcare management, he has performed with Disney, enjoys playing tennis and dancing (when no one is looking).