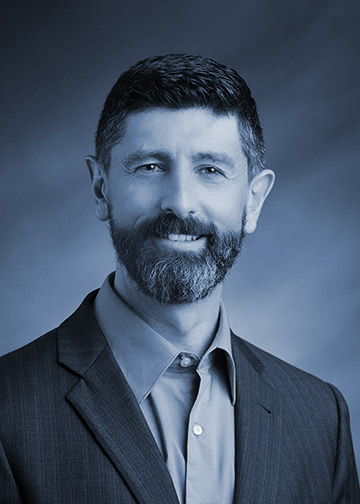 A Principal at Helms & Company, Inc., Brian has extensive experience working with physician practices, both independent and hospital-affiliated, on strategic, financial, and operational issues. A significant amount of his time has been spent as a contracted administrative leader for physician groups in New Hampshire. In addition to the contracted management, he works on a diverse array of projects, including practice evaluations, care model redesign, strategic planning and execution, process and quality improvement, and healthcare provider business valuations for compliance, lending and mergers and acquisitions.
Prior to joining Helms & Company, Brian had a lengthy career managing independent and hospital-affiliated ambulatory practices. He has held leadership positions overseeing an Ambulatory Surgery Center, Imaging Center, and Laboratory. For a long stretch of time, he worked at Dartmouth-Hitchcock, where he began as a financial analyst and in various operational leadership roles. At the time he left Dartmouth-Hitchcock in 2014, he was the Regional Director of Operations, responsible for direct management of regional support services including quality and process improvement, measurement, materials management, facilities operations and patient access. Brian has also spent time in the management of capitated contracts as well as some time in information technology.
Brian is active in his community. He is a former treasurer of the Mental Health Center of Greater Manchester Board, having served on the Board from 2007-2016. He has served as the President of his homeowners' association from 2013-2016 and currently serves on the Board of Directors for Portsmouth Christian Academy. Brian consults with the PCA basketball program and has served as the coach for high school team.
When asked about his greatest accomplishments, Brian cites being part of building Dartmouth-Hitchcock Manchester, one of NH's largest physician practices and his ability to balance career with family and service to the community.
Education:
Brian holds a Bachelor of Science degree in Health Management and Policy and a Master of Arts degree in Health Administration both from the University of New Hampshire and a Master of Science in Healthcare Leadership from Dartmouth College, The Dartmouth Institute.