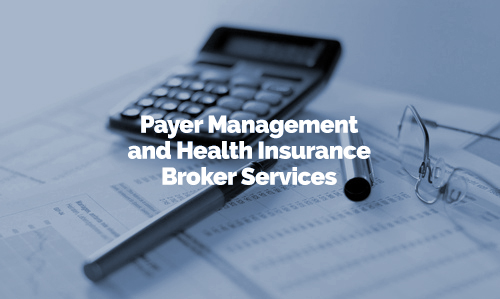 Helms represents health care providers and institutions in payer contract negotiations including data analysis, strategy and case building. Helms assists hospital leadership, physician owners and other not for profit healthcare providers with ongoing support with third party payer engagement, including understanding operational impacts across the enterprise of new methods of pricing and trends in the market. Helms also provides expertise in the design and implementation of alternative payment models. Provider types we serve include:
• Critical Access Hospitals
• PPS Hospitals
• Home Health and Hospice Agencies
• Community Health Centers
• Psychiatric Hospitals
Helms is a licensed producer for life, accident and health insurance and designs and negotiates healthcare benefits for providers, large employers, government agencies and unions, to achieve optimum use of their healthcare dollars.