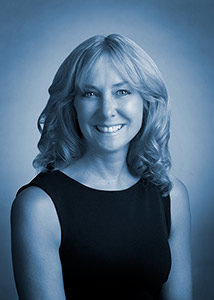 Colleen Lalumiere has been with Helms & Company for over 12 years. Her main role is as Operations Manager for New Hampshire Imaging Services, where her responsibilities include managing contracts for 25 sites, accounts receivable, accounts payable, budgets, taxes, financials, scheduling and daily operations.
Additional client work includes data documentation and quality assurance, billing, scheduling, supply management and general customer service for the Child Impact Program as well as administrative and financial support for the New Hampshire Health Plan.
Prior to joining Helms & Company, Colleen worked in the aerospace industry in engineering quality assurance and was a stay-at-home Mom for 18 years. She considers her family to be her greatest accomplishment.
Outside Interests:
Traveling and anything outdoors including gardening, hiking and walking with friends
Last Book Read:
"Wild" by Cheryl Strayed