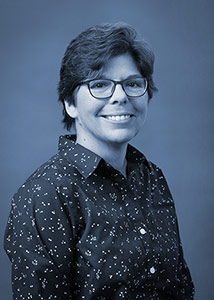 Lisa M. White is the Customer and Financial Support Specialist for the Washington Vaccine Association. The Association is managed by Helms & Company, Inc.
Prior to Helms, Lisa has worked in numerous sectors including healthcare, legal, and education. She has direct experience in customer service, insurance processing, and health information management work, including organizations such as athenahealth, Concord Orthopedics, and Franklin Visiting Nurse Association and Hospice.
Lisa holds a Bachelor of Science degree in Paralegal Studies with an English minor+ from Rivier College in Nashua, NH, an English Teaching Graduate Certificate from Plymouth State College, Plymouth, NH, an AHCC credentialed Certificate of Achievement as a Homecare Coding Associate, a Master of Science degree in Special Education from Southern Maine University, Gorham, M.E and a Juris Doctor (JD) degree in Law from Franklin Pierce Law Center (now UNH Law), Concord, NH.
Lisa has volunteered at Family Planning, Maine Legal Services for the Elderly, and the Volunteer Lawyers Project. She currently volunteers at the historic Gilmanton Corner Library.
A native of Gilmanton, NH, Lisa loves being outside enjoying the peace and quiet of country living while accomplishing tasks such as landscaping and trail maintenance. Snowshoeing and investigating animal tracks are her favorite winter activities.