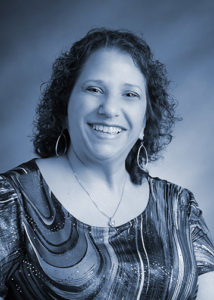 Vicki is the Administrative Assistant at Helms & Company, Inc., where she is responsible for answering phones, scheduling meetings, organizing and coordinating IV and Pedi Skill Days, assisting with accounts payable and accounts receivable, agendas and meeting minutes and other office-related tasks.
Vicki is a strong contributor, both at the company and outside of work. She volunteers on the Gilmanton, NH Zoning Board and is the Survivor Chair (six years surviving breast cancer) for the Making Strides Against Breast Cancer of the Greater Lakes Region Committee.
Prior to joining Helms & Company, Vicki dabbled in owning her own florist shop and was a mortgage underwriter for over 14 years for North American Mortgage, Countrywide Home Loans, and New Boston Mortgage.
Outside Interests:
Spending time with her two dogs Patches and Carlton
Reading
Gardening
Jet skiing
Cooking
Hosting family and friends
Exploring everything the New England states (and beyond) have to offer with her sister in-law
Going for a ride in her 1970 Purple Passion Dodge Challenger with her husband on a sunny day
Vicki is also an avid animal lover
Last Book Read:
"You Belong to Me" by Mary Higgins Clark